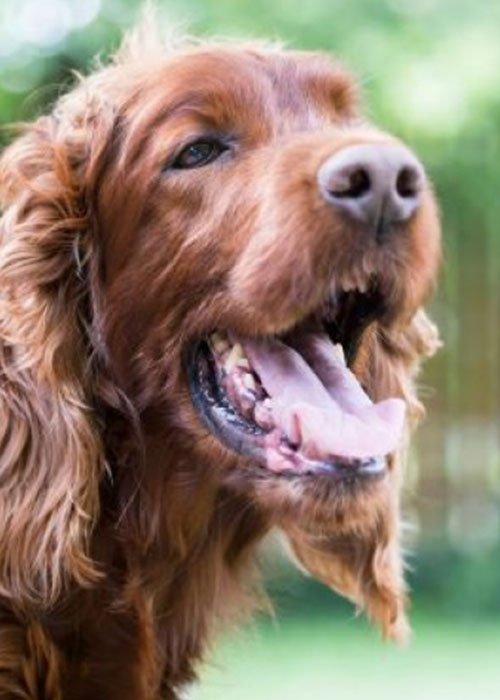 Vet Nurse
Penny
Penny joined our team in March 2020 after transferring from one of our sister clinics.
She is a qualified nurse and has been nursing for over 16 years, she couldn't imagine having any other career.
Penny loves that every day is so different and that she can have such an impact on ensuring our families pets are as happy and healthy as possible.
Penny has a young family at home with 2 boisterous boys that keep her very busy. Biff the boxer fits right into the craziness.
See All Members